Kidlet and I have been working hard this week to get our house in to shape for the holidays! Tomorrow we go and pick out our Christmas tree! One thing that helps us get in to the mood of course is making cute bento and adding a little
Lunchbox Love Note!
Kidlet has a cutie cat sandwich wearing a winter hat with some carrots. On the side are a striped apple and satsuma.
Main Compartment: Two fairy bread peanut butter star sandwiches
Large Compartment: Satsuma and checkered apple
Small Compartment: Salad
Tools of the Trade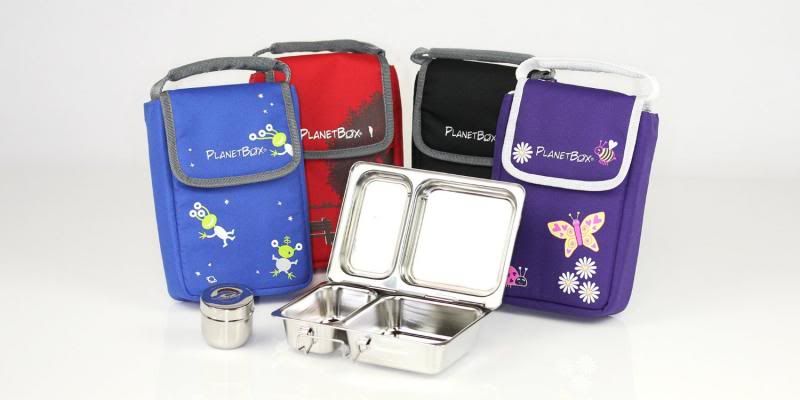 Want to win some Lunchbox Love notes of your own? You're in luck! They are generously offering one of my readers a 4 pack of notes! 2 for Christmas and 2 for Valentines Day! Fun!
a Rafflecopter giveaway